Who Will Follow in Ella Mai's Footsteps? Artists You Need to Watch for in 2019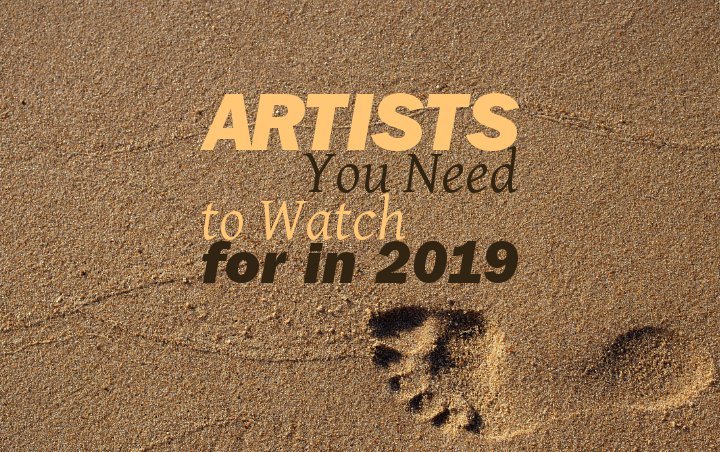 Due to their critically-acclaimed music, these musicians may be making their big break in the following year.
AceShowbiz –
There are a lot of new talented stars releasing good songs this year, but only a few can actually catch people's attention. Among them who are shining the brightest this year is Ella Mai.
The 24-year-old got her big break after releasing her debut commercial song "Boo'd Up" in February of this year. The song quickly rose in popularity on social media as well as in nightclubs, leading to it ruling music charts for a few weeks. Rolling Stone even dubbed it "one of the biggest singles by a breakout female R&B singer in the past ten years."
In addition to that, the song earned her two Grammy nominations as it's nominated for Best R&B Song and Song of the Year at the upcoming 61st Grammy Awards. She also brought home three awards at the 2018 Soul Train Music Awards, Best Song of the Year and The Ashford & Simpsons Songwriter's Award for "Boo'd Up" as well as Best R&B/Soul Female Artist.
Next year, numerous musicians are expected to follow in the British songstress' footsteps and make their big break. As 2018 is coming to a close, here are several musicians that you should be keeping your eyes on next year.
1. Superorganism
---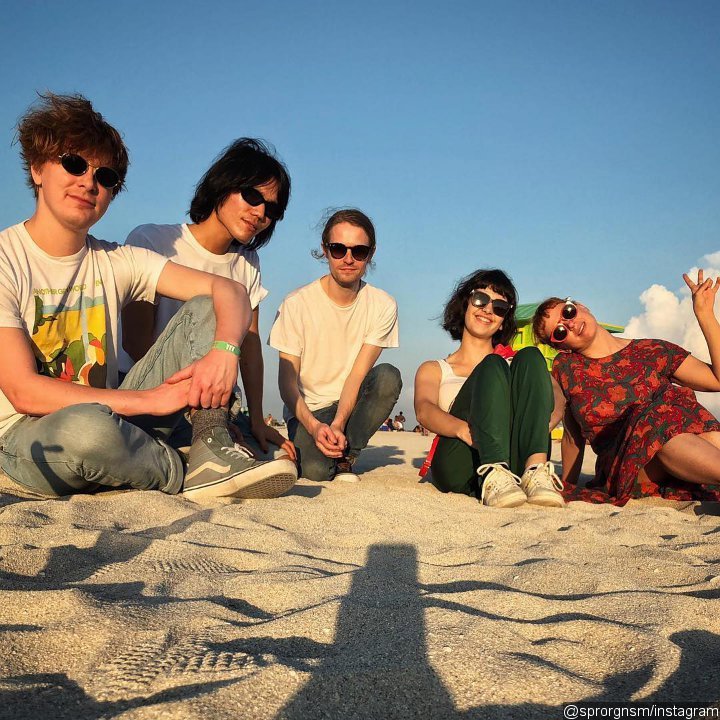 Formed in early 2017, Superorganism consists of eight members who first met through an online music forum. Four members of the band used to play in a band together, while the lead vocalist Orono Noguchi was initially a fan of the band. 17-year-old Orono eventually joined the band after they discovered that she could sing, before they scouted other three members as backup vocals.
They released their self-titled debut album on March 2, 2018 to critical acclaim. Ben Cardew of Pitchfork said that the album confirmed Superorganism as the "rarest and most wonderful of all musical beasts." They also received plaudits from the likes of Frank Ocean and Queens of the Stone Age's Josh Homme.
2. Tierra Whack
---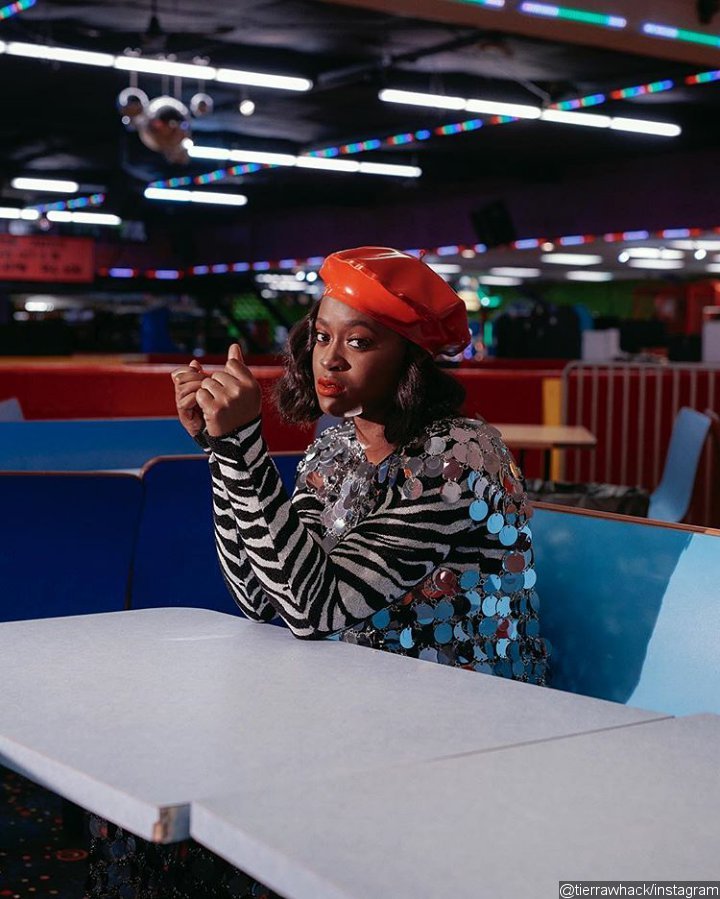 Tierra Whack is a hip-hop musician from North Philadelphia who is also known as Dizzle Dizz. After signing with Interscope Records, she made her debut in 2017 with "Mumbo Jumbo" and released her debut album "Whack World" on May 30 in the following year. The record received a "Best New Music" accolade from Pitchfork, with critics praising the unusual format of the album. For those who don't know, all songs off the album only last for one minute.
Fellow artist Anderson .Paak took notice of her talent and even compared her to one of the biggest female rappers, Missy Elliott. "Tierra Whack, that's just like such a talent, man, and so smart at how she did it and just really creative in how she did it. I feel like she's the new Missy almost," he said.
3. Gunna
---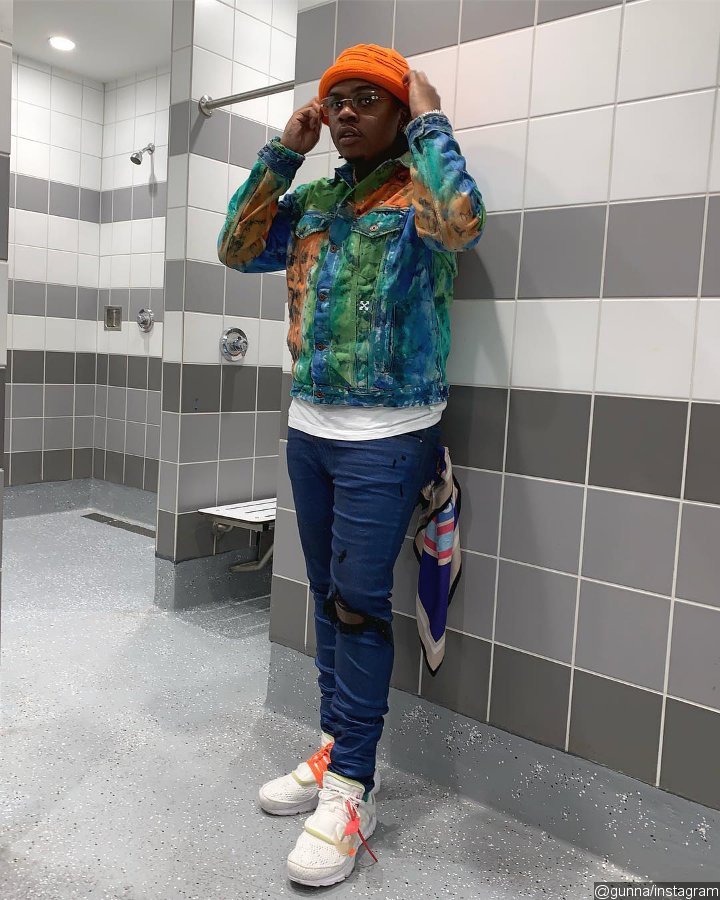 Even though Gunna has been active in the music industry for almost five years, his talent has recently been recognized after he teamed up with Lil Baby to release a joint mixtape "Drip Harder". The record hit the stores on October 5, 2018.
In addition to receiving positive reviews from music critics, the album debuted at No. 4 on Billboard 200 and continued staying in the top ten of the chart for a few weeks. Its lead single "Drip Too Hard" peaked within the top five on Billboard's Hot 100. Due to the album, critics dubbed him and Gunna as the "best rap duo of the year."
4. Brynn Elliott
---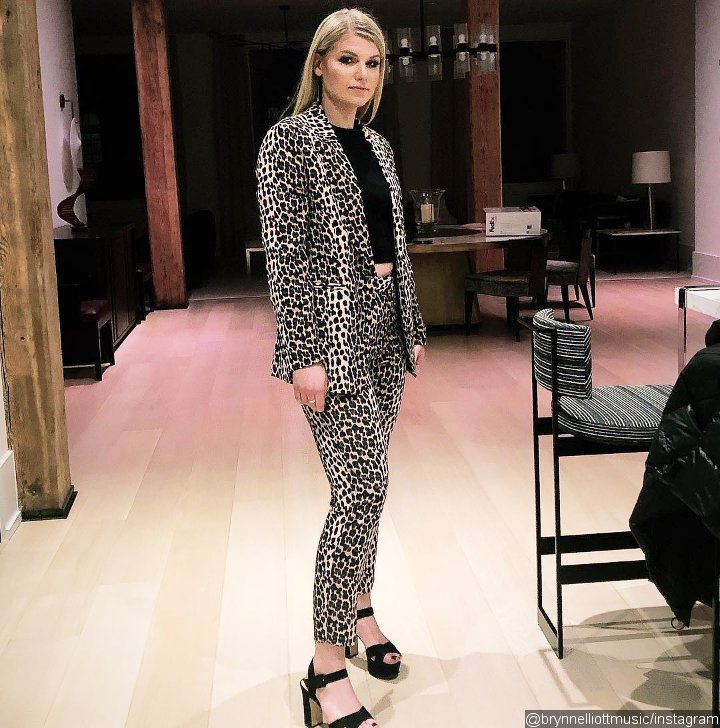 Similar to Gunna, Brynn Elliott has been active as a musician since 2014 and has played more than 200 shows. However, she only started gaining people's interest after signing a record deal with Atlantic Records and Big Yellow Dog music in May 2018 and re-releasing her single "Might Not Like Me" shortly after.
The single peaked at No. 15 on Billboard's Adult Top 40 chart. She debuted television performance of the song on "Live with Kelly and Ryan" in September 2018, also marking her first TV appearance. In the same month, Brynn released her debut major label EP "Time of Our Lives" to critical acclaim. James Wood of AXS said that the album was "beautifully crafted," calling it "infectiously palpable debut" from her.
5. Ravyn Lenae
---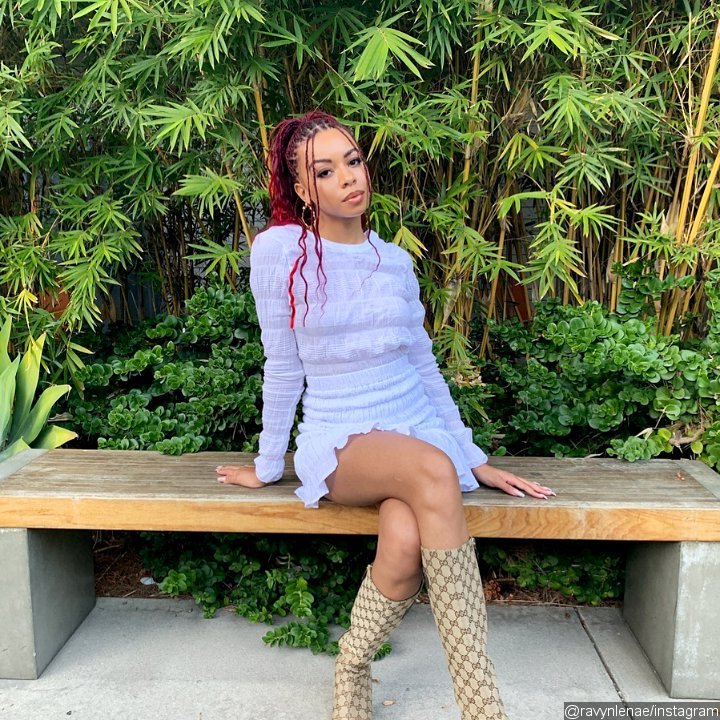 Starting her career when she was a high school student, Ravyn Lenae already showed her talented skill in crafting thoughtful and lyrical electronic soul. After releasing her debut EP "Moon Shoes" independently in 2015, she caught the interest of Atlantic Records and signed a deal with the company. She later re-issued the EP in the following year and received praises from music critics for her "fluid vocals and spare, poetic lyrics."
Further gaining attention with the release of her second EP "Midnight Moonlight" in 2017, she was listed in Rolling Stone's "10 New Artist You Need to Know." She even got the chance to open for SZA's "CTRL Tour" before releasing her third EP "Crush" to critical acclaim. The songstress is currently one of the artists on the Pandora Predictions Chart, which uses social media growth to predict the up-and-coming artists who will make their debut on Billboard 200 next year.
6. Snail Mail
---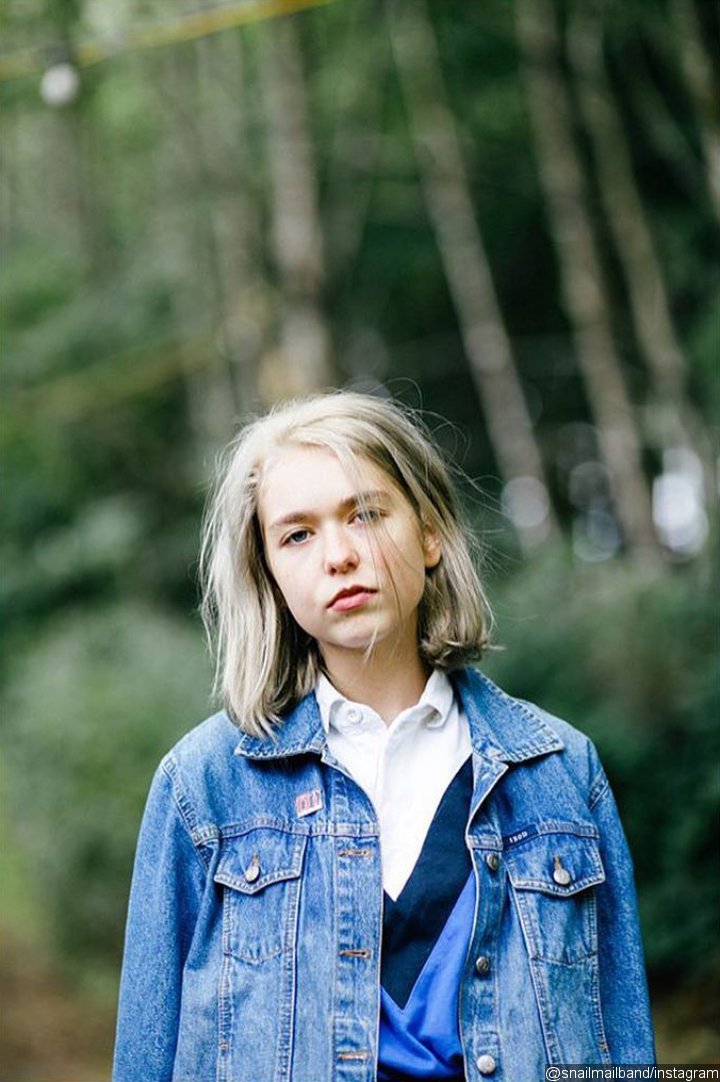 Snail Mail may only be 19 years old, but her amazing talent has attracted a lot of music critics. Pitchfork described the songstress as "a leader in the next generation of indie rock" in addition to including her track "Thinning" to its list of Best New Track series. Back in June 2018, she released her first studio album "Lush" to generally positive reviews.
Ryan Dombai of Pitchfork was so fond of the album that he compared it to the work of Liz Phair, Fiona Apple and Frank Ocean. Robert Steiner of The Boston Globe expressed excitement to hear her future projects, describing how "with 'Lush' full of resonating moments like these, it's exciting to think that [Lindsey] Jordan is only getting started."
7. Let's Eat Grandma
---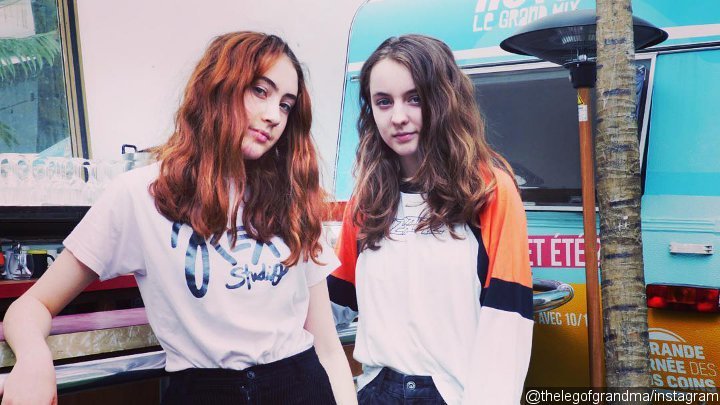 Keeping true to the quirkiness of the name of their band, Let's Eat Grandma's amorphous music is strangely satisfying to the ears. Consisting of childhood best friends Rosa Walton and Jenny Hollingworth, the British group released their debut album "I, Gemini" back in 2016. It immediately became a cult favorite.
Despite receiving praises from fans with their debut album, Let's Eat Grandma began to truly shine when they released their sophomore effort "I'm All Ears" on June 29, 2018. The second album received widespread acclaim from music critics, with The Guardian giving it a perfect score. Niall Doherty of Q said that the duo "revealed themselves as a rare, brilliant talent" through the effort.
8. J.I.D.
---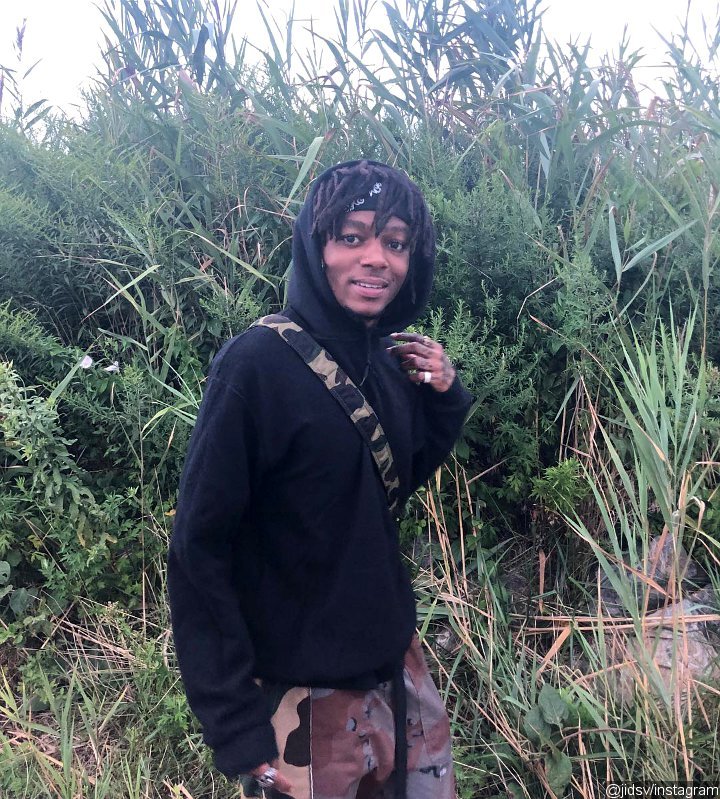 Out of all the up-and-coming rappers today, J.I.D. is definitely among the brightest ones. Following the success of his debut album "The Never Story" in 2017, the Atlanta native was named one of XXL's 2018 Freshman Class honorees. He further elaborated his accomplishment by releasing his second album "DiCaprio 2" in June 2018 to critical acclaim.
Aaron Williams of Uproxx called the album "the blueprint for the next generation of talent in the rap game," while Mitch Findlay of HotNewHipHop said that the album had "positioned him for something truly monumental." One critic even expected J.I.D. to have his breakout next year due to his "mind bending rhyme schemes, unique delivery and intricate lyricism."