Wendy Williams Has 'Found a Whole New Life' After Her Divorce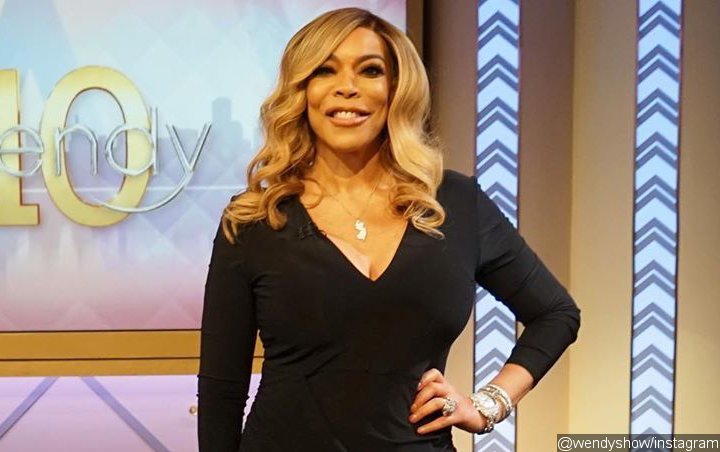 In related news, the Emmy-nominated host is determined to remove 'any trace' of estranged husband Kevin Hunter as she converts his old office after he was fired from her show.
AceShowbiz –
Wendy Williams is enjoying her time as a single woman amid her divorce from Kevin Hunter. The daytime TV host is really doing anything she needs to keep herself refresh, including taking a break.
"Wendy took time to focus on herself over a planned summer hiatus and is feeling stronger than ever," a source tells Us Weekly of the 54-year-old host. "She's laser-focused on getting back to business."
Recently, Wendy announced on "The Wendy Williams Show" that she's now off the market, hinting that she's now seeing a doctor in his 50s. In addition of working on her love life, the source adds that Wendy is having so much fun "connecting with old friends and making new ones in New York City." The source adds, "She found a whole new life for herself."
She also gushed over her new man in one of the episodes of her show, updating her viewers on how far they are taking their relationship is for now."By the way, I still am crazy for the person, but he has his place and I have my place," she told her viewers on Wednesday, July 10, revealing that her boyfriend, in fact, isn't moving in with her. "I love love, but I will never give the key to my apartment that I share with my son. No!" Wendy then excitedly exclaimed, "Oh, this new life!"
"The staff's morale is at an all-time high the past few months and everyone supports Wendy and her 'new life' wholeheartedly," the source continues. "Producers having access to their host is normal protocol on any show. The staff can't wait to return for an unprecedented 11th season in September."
In related news, it is said that Wendy converted estranged husband Kevin Hunter's old office and gave the space to four audience coordinators. "[Staffers] removed any trace of Kevin," the source said of Kevin, who was fired from the show after Wendy filed for divorce amid cheating allegations. "It's been completely gutted."