Vinnie Vincent Applies to Trademark KISS Name – Returning to Music?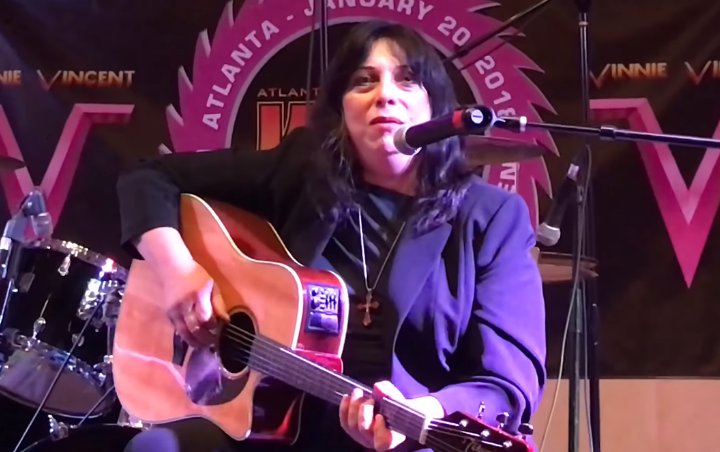 According to a source, the musician files two applications to reserve the rights to the phrase 'Vinnie Vincent's KISS'.
AceShowbiz –
Rocker Vinnie Vincent has sparked speculation suggesting he is returning to music with his own version of his former band KISS after filing trademark applications for the name.
The guitarist, who replaced Ace Frehley in the KISS line-up from 1982 to 1984, recently announced he will be making his stage comeback in Memphis, Tennessee this December for his first concert in more than 30 years, and now it appears he is also gearing up to head back into the studio.
According to Blabbermouth, Vincent filed two applications with the U.S. Patent and Trademark Office on 23 July to reserve the rights to the phrase "Vinnie Vincent's KISS" for use in a variety of live performances, as well as in print for publications and merchandise, and "compact discs containing music".
The musician, born Vincent Cusano, has not revealed what he intends to release under the new name, but he will be performing a mix of old KISS songs and tracks from his subsequent band, Vinnie Vincent Invasion, at the December gig.