Taraji P. Henson Used to Dream of Becoming Sitcom Star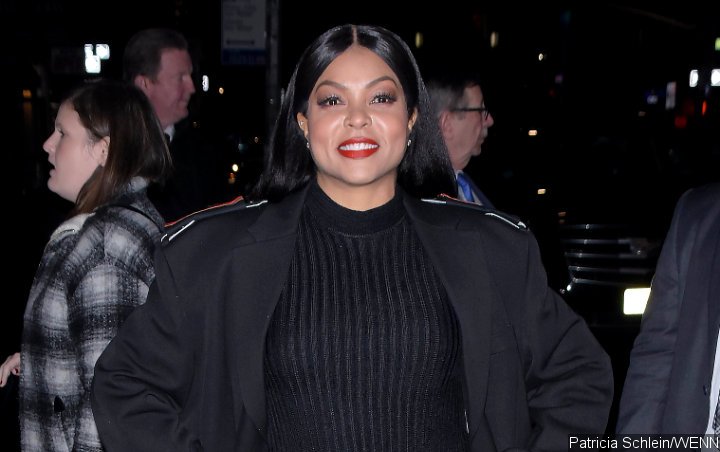 During an appearance on 'Today', the 'Empire' star admits it took her 20 years to finally able to realize her comedy dream in 'What Men Want'.
AceShowbiz –
Taraji P. Henson dreamed of becoming a comedy star when she first arrived in Hollywood.
The "Empire" actress wanted to front TV sitcoms, because she thought the schedule would be a better fit for a young, single mum, but executives didn't share her vision.
"I started off my career early on and I was booking sitcoms…," she told breakfast show "Today" on Monday, February 04. "So I was like, 'Yes, I'm going to book a sitcom', and then I booked (2001 movie drama) 'Baby Boy'. And then after that, it was serious role after serious role and I was like, 'One day I'll be funny I guess'."
It took Taraji almost 20 years to realise her comedy dream as the star of new movie "What Men Want".
The film's release comes exactly 20 years after the 48-year-old first arrived in Hollywood as a single mum with a big dream, and she is still in awe at her own fearlessness that drove her success.
"You know when you're 20, you're fearless…," she added. "If I had to do it again now, I probably would. It would take a lot of encouragement from family and friends, but back then I had the whole world ahead of me and I wasn't afraid."
"I knew I had a safety net (with my parents), so I wasn't afraid to take that leap. I was trained, I went to college, I felt like I had all the tools for success and then I had this kid looking at me like, 'Mum', so it's like I have to succeed for him because if I fail then what am I teaching him?".
Taraji's journey was rewarded last month (January 2019), when she unveiled a star on the Hollywood Walk of Fame.