Robert De Niro Caught on Camera Scolding Driver for Failing to Show Outside Courthouse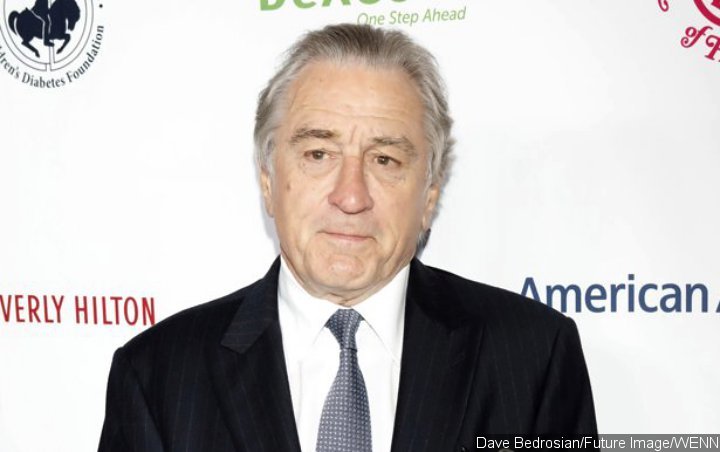 Having spent his February 7 morning at his divorce hearing in Manhattan, the 'Raging Bull' star flips out when he couldn't find his car waiting for him in front of the building.
AceShowbiz –
Robert De Niro lost his cool outside court on Thursday, February 07 when his driver failed to show.
The movie star spent the morning at a Manhattan courthouse going over divorce papers with his estranged wife Grace Hightower and turned into a "Raging Bull" when he was left stranded.
The actor could be heard speaking sternly to his driver, stating, "You're not in front! You're not where you dropped us off!".
When his driver responded, De Niro raged, "(We're) on Worth Street! Then you'd see all the photographers here! You're not where you dropped us off," as his lawyer suggested they step back inside the courthouse.
"This is ridiculous," De Niro fumed as he walked back to the building, according to PageSix.
Robert De Niro going off from divorce courthttps://t.co/uO47WaYB9T

— Zepblackstar (@zepblackstar) February 8, 2019
Tourists and paparazzi had a field day outside and one fan reportedly yelled, "Take it easy, Bobby!"
It was revealed De Niro and his wife of 21 years were heading for divorce in November (2018).