Ricki Lake Finds It Hard to Believe 'Hairspray' Have Such Long Life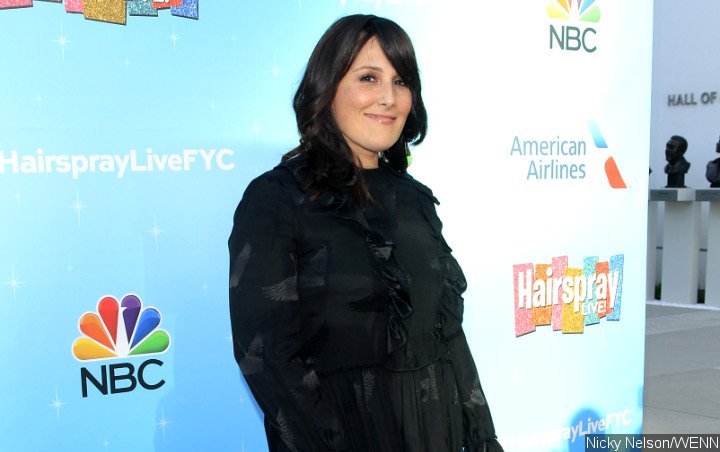 Speaking of the 1988 musical film, the actress known for her portrayal of Tracy Turnblad admits she never thought that her plump character would be 'such a catalyst role model' for so many.
AceShowbiz –
Ricki Lake can't believe her 1988 movie "Hairspray" is still a big hit on school stages across America.
The actress' high school in Hastings-on-Hudson, New York recently staged the musical about a "pleasantly plump" teenager who shakes up 1960s Baltimore, Maryland after scoring a spot on a TV dance show, and Ricki admits she never thought the John Waters film would have such a long life.
"They performed Hairspray at my high school, where I grew up," she tells WENN. "Talk about diversity. They brought in children from other areas.
"I never thought that it would live on in all these different incarnations and my character (Tracy Turnblad) be such a catalyst role model character for so many."
And Lake got to reminisce about the movie musical at her 50th birthday party last year (2018) when John Travolta, who played Tracy Turnblad's mother in director Adam Shankman's 2007 revamp of the original film, showed up.
"I see him all the time," she adds. "It's a beautiful friendship that I've had for 30-plus years. He's the best thing that ever happened to me."