Report: Jack Osbourne Hit Estranged Wife's Boyfriend's Head During Argument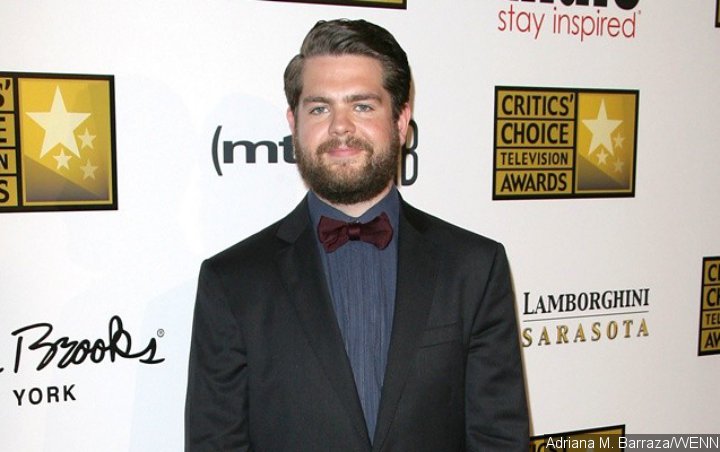 The TV personality allegedly delivered a blow to his ex's boyfriend in the head when the latter tried to intervene Jack's heated argument with his estranged wife Lisa.
AceShowbiz –
It seems that Jack Osbourne's relationship with his estranged wife Lisa Osbourne isn't as amicable as they claimed in their split statement. The TV personality reportedly got into an argument with his ex and then punched her boyfriend in the head.

According to TMZ, it all happened on late Monday night, July 30, when Jack went to the home he shares with Lisa to talk to her. Law enforcement sources tell the site that things got heated when Lisa's new boyfriend showed up and tried to intervene.

Things later got escalated between Lisa's ex and her boyfriend, with Jack delivering a blow to the other guy in the head before leaving the house. Cops were called to the house on a battery report, but no charges will be filled because the victim reportedly doesn't want to press charges.

The report says that Jack has been uncooperative with police and he has not responded to a request for comment.

A source says the 32-year-old British star got so bitter after Lisa's boyfriend showed up because he was under the impression that he and Lisa were on track for a reconciliation, that's way he lost his cool. Words are the former "The Osbournes" star was committed to repairing his relationship with Lisa despite his work commitments that require him to travel around the world with his father Ozzy Osbourne.

Jack and Lisa confirmed their separation in May, just months after they welcomed their third child. "Hello! So the news about us separating has probably come as a bit of a shock to everyone," they said in a statement. "But, we just want to clear the air and share with you what's going on. …we absolutely still love each other."

The statement continued to read, "Out family is the most important thing in our lives, and we tried everything we could for many years to make this work. What's best for our family right now is that we separate lovingly, and remain best friends who are committed to raising our children together."

The pair were married in Hawaii on October 7, 2012.