NeNe Leakes Reportedly Planning to Quit 'RHOA' as Her Fate Is on Thin Ice After Reunion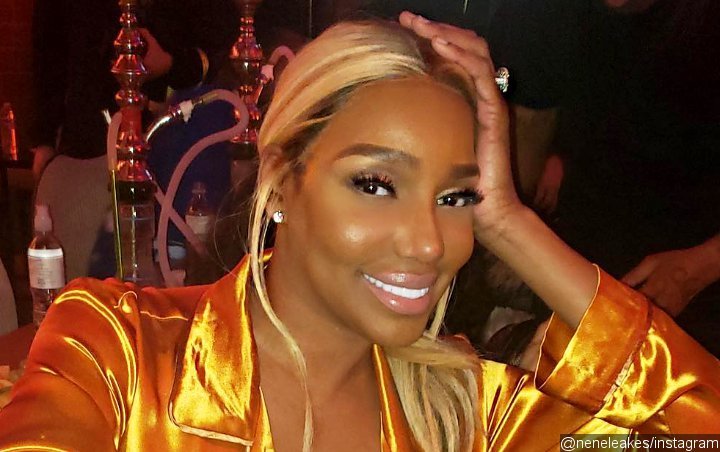 Meanwhile, Andy Cohen reveals that he is a part of the 51-year-old TV personality's social media cleanse.
AceShowbiz –
The upcoming reunion special of "The Real Housewives of Atlanta" seemingly plays a big role to NeNe Leakes' feature on the Bravo reality TV series. A new report suggests that she is on the edge of being "fired," but before that happens, she's planning to exit the show.
According to MTO News, the executives of the network are set to make decisions on who will they bring back for the next season after the explosive reunion show airs. NeNe, who is rumored to be everyone's target at the special episode, is undoubtedly on thin ice. However, she allegedly doesn't want to return to the reality show either.
"[NeNe] doesn't want anyone twisting the truth to damage her character," a person close to the 51-year-old TV personality claims. "She has a career in Hollywood she has to protect."
Things seemingly turn bad for NeNe as she unfollowed most of her "RHOA" co-stars except for Marlo Hampton and Shamari DeVoe on Instagram. Apparently, it was not only the ladies who pissed her off as she also unfollowed host and executive producer Andy Cohen. The latter, however, just learned about it in Sunday, March 10 episode of "Watch What Happens Live with Andy Cohen" that featured Marlo and Cynthia Bailey as the guests.
"I actually heard that she unfollowed everyone on the cast, except Shamari after the reunion," Andy said while laughing. "Everyone? She didn't unfollow me!" Marlo said, before teasing, "You're going to have to tune into the reunion for that one."
Shortly after, Andy revealed that he was alerted that he was also a part of NeNe's unfollow party. "By the way, the control room is telling me NeNe also unfollowed me," he said, making the ladies scream, "Nooo!"
"They said she unfollowed me from Instagram, for sure, and they are now checking Twitter," Andy explained, before confirming that NeNe is still following him on the blue bird app.