Miles Davis' Shelved 'Rubberband' Album to Be Released in September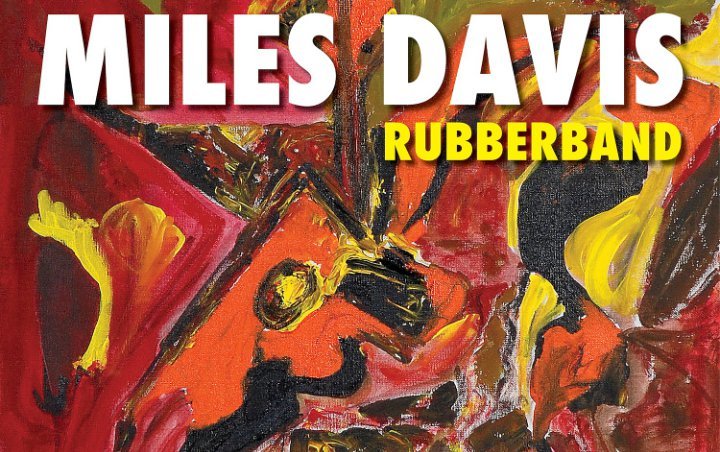 The 1985 record, which was initially planned to be the jazz legend's first album with Warner Bros., has been completed by his nephew Vince Wilburn Jr. and original producers, Randy Hall and Attala Zane Giles.
AceShowbiz –
Miles Davis' shelved 1985 album "Rubberband" is finally set for release after his nephew teamed up with the musician's original producers to complete it.
Recorded from October, 1985, to January, 1986, the record was to be the jazz legend's first for his new label Warner Bros. after moving from Columbia Records. But it was never released, and his first album for Warner Bros. was instead the 1986 project "Tutu".
According to a statement posted online on Thursday, June 13, "Rubberband" "marked a radical departure for Davis, looking forward as usual and incorporating funk and soul grooves in his work".
Now the album's original producers, Randy Hall and Attala Zane Giles, have joined forces with Davis' nephew, Vince Wilburn Jr., who played drums on the initial studio sessions, to complete the work.
A few tracks, including a slightly different version of the title song, called "Rubberband of Life", appeared on an EP, also titled "Rubberband", last year (2018). The same track, including vocals by late U.S. soul singer Donny Hathaway's daughter, Lalah Hathaway, and Grammy-nominated R&B/jazz singer Ledisi will also be included on the full release.
The full 11-song album is set to drop on September 6 via Rhino Records.