Mama June Caught Gambling as She and Beau Geno Doak Move Into Casino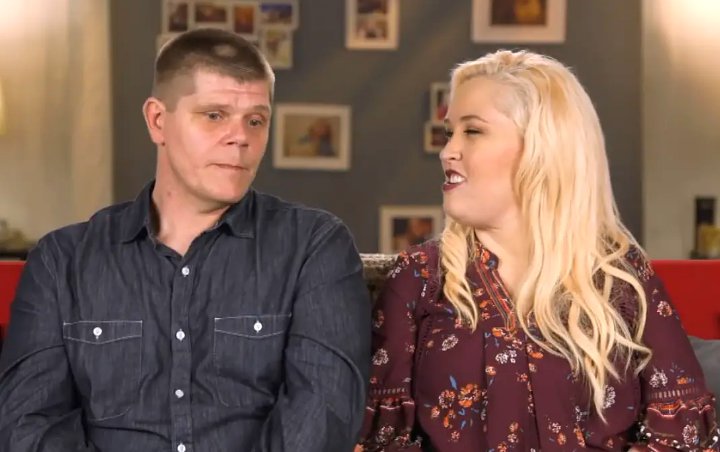 The 'From Not to Hot' star and her boyfriend are now reportedly living together in an Alabama casino, defying a judge's order to stay apart after March arrest for crack cocaine.
AceShowbiz –
Mama June a.k.a. June Shannon and her boyfriend Geno Doak are still inseparable despite their intense confrontation earlier this year. The pair, who were arrested for crack cocaine following their domestic dispute in March, are now reportedly living together inside an Alabama casino.
According to TMZ, the "Mama June: From Not to Hot" star was spotted at the Wind Creek casino in Montgomery last Friday, May 10. In a video obtained by the site, the reality TV star was trying her luck on a slot machine. Sources say she was indeed lucky that day as she cashed out a $1,000 ticket.
The mother of Alana Thompson a.k.a. Honey Boo Boo allegedly told a fellow gambler that she lives at the casino, and has been staying on the property for the past few months. Eyewitnesses say June has been seen at least three times at the resort. The source additionally dished that Geno came down to the casino floor and spoke with June several times. She, however, didn't look happy when she noticed someone took her picture in the casino.
June and Geno were arrested last March after having a confrontation at a gas station in Alabama. A witness reported the couple's fight to police, who responded and sent officers to the scene. When police arrived, "they saw enough to arrest Geno Doak for domestic violence/harassment, felony possession of a controlled substance and drug paraphernalia." June was booked for felony possession of a controlled substance and drug paraphernalia.
The 43-year-old G&J Home Improvements CEO was ordered by a judge to stay away from his 39-year-old girlfriend due to his third-degree domestic violence charge stemming from the March arrest. Should the latest report be true, it means the couple defies the judge's order by living together.
Earlier this month, The Blast reported that the pair were in and out of the casino. "The two had been staying at the casino for some time but had checked out and moved to a different spot, until coming back today," a source said. "They have been gambling and playing the slots all morning and talking to friends they made on the floor."