Late Michael Jackson Is Always Alive in Spirit, Kenny Ortega Claims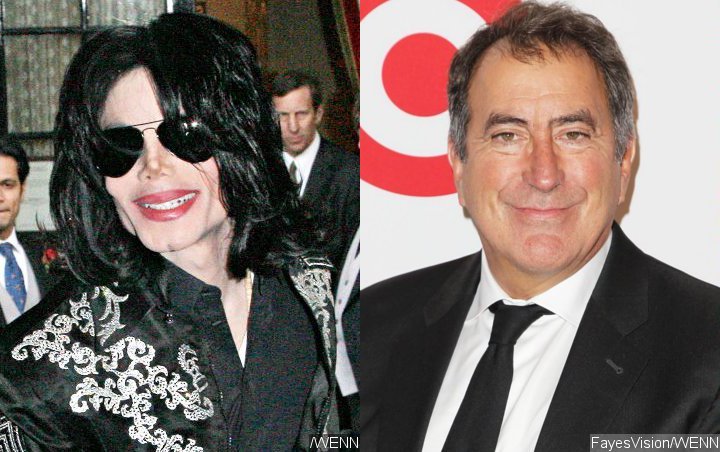 While Michael has passed away for nine years, the director and producer of his 'This Is It' tour insists that the King of Pop is still around him 24/7, always whispering to him.
AceShowbiz –
Michael Jackson is well and truly alive in spirit because he is "always" whispering in the ear of his close friend and choreographer Kenny Ortega.
Kenny had served as the director and producer of the King of Pop's doomed "This Is It" tour, which the music icon had been busy preparing for in the lead up to his untimely death from a drug overdose in June, 2009.
');(playerPro=window.playerPro||[]).push(i);})();
The "High School Musical" filmmaker had been left heartbroken by the loss of his superstar pal, but he has since found comfort in the fact that he can still connect with Michael from beyond the grave.
"Michael is here 24/7… and always here whispering in my ear," Kenny told the New York Post. "I mean he is indelible, he is forever. He is alive in spirit with me always."
Kenny's claims may sound strange, but he isn't the only member of Michael's inner circle to report spooky happenings since his passing – his older sister La Toya previously shared a story about a security guard who could hear someone tap dancing at the Jackson family's Encino, California estate, even though there was no one there.
"When he told me, I said, 'You're kidding…! Michael used to do that every Sunday for two hours,'" she shared to talk show "Good Day New York" in 2013.
Michael may have died nine years ago, but his presence is still very much felt in the music industry, after recently topping the rich list for dead celebrities for the sixth year in a row.
According to Forbes magazine, he raked in $400 million (£308 million) over the past year, boosting his windfall in the period since his passing to a whopping $2.4 billion.