Kyle Massey Accused of Sending Explicit Photos to Teen Girl in Lawsuit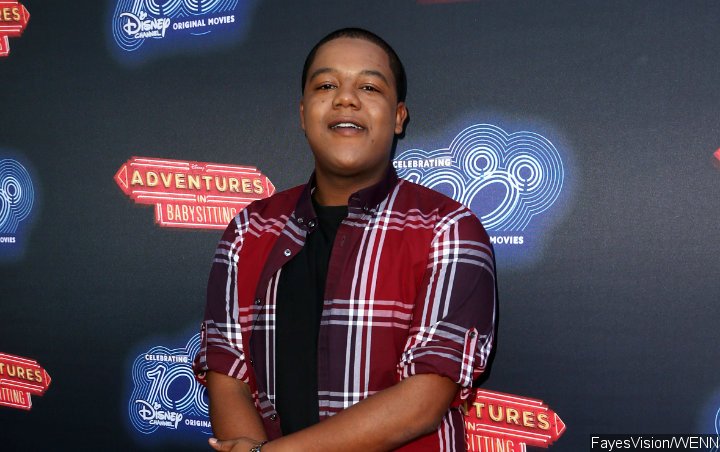 Seeking at least $1.5 million in damages, the unnamed 13-year-old claims in her legal action that the former star of 'That's So Raven' even sent her an image of his erect penis.
AceShowbiz –
A teenager is suing former Disney child star Kyle Massey, accusing the actor of sending her explicit photos.
The unnamed 13-year-old claims the snaps include images of the former "That's So Raven" star's erect penis.
The girl alleges she met Massey when she was four and he stayed in touch with her, offering to help her pursue a career in entertainment.
In her legal documents, obtained by TMZ, she claims he invited her to Los Angeles so she could seek out an agent at the end of last year, while staying with him and his girlfriend.
The plaintiff and her mother allege Massey then began sending "numerous sexually explicit text messages, images, and videos" including a Snapchat image of himself holding his penis with a corresponding text message that read, "LOL/Just me messing with u LOL".
The girl is suing for at least $1.5 million (£1.1 million).