Justin Bieber Cries Again in Public With Hailey Baldwin Comforting Him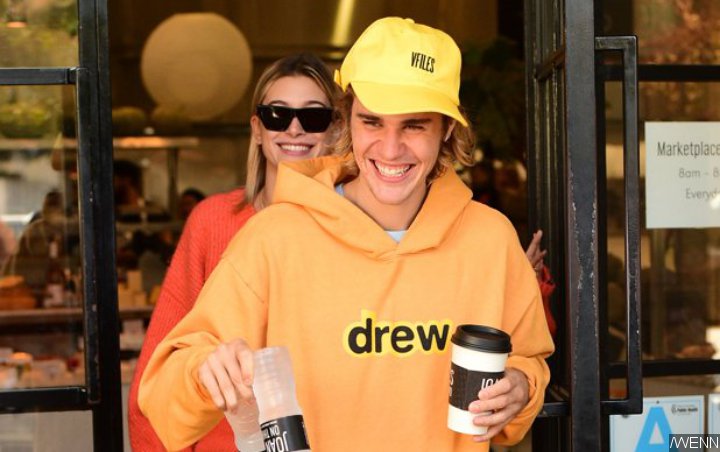 At one point, Hailey can be seen stroking the 'Despacito' hitmaker's face seemingly to wipe his tears away.
AceShowbiz –
Justin Bieber's emotional roller coaster is not ending yet, apparently. The "Sorry" hitmaker was seen crying in public again, and this time, the tearful moment took place at Universal Studios in Orlando, Florida.
According to Daily Mail, the 24-year-old pop star and her rumored wife Hailey Baldwin were at the Leaky Cauldron, a Harry Potter-themed bar at the theme park, on Sunday, October 28, when the former was seen weeping while burying his head in his hands. Sitting in front of him was Hailey, who was seen trying to give him an emotional support.
');(playerPro=window.playerPro||[]).push(i);})();
In one photo that circulated online, the 21-year-old model could be seen affectionately putting her hand on Justin's neck in hope it would ease her lover. At one point, Hailey stroke Justin's face seemingly to wipe his tears away.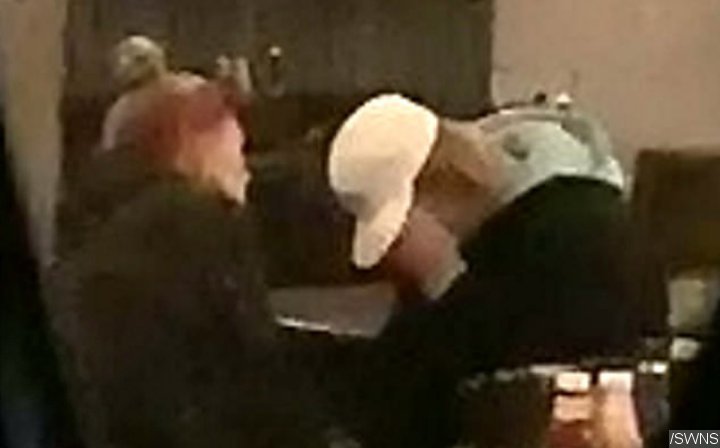 Justin Bieber was seen crying at the Leaky Cauldron in Universal Studios.
An eyewitness revealed that the "Despacito" hitmaker looked "dishevelled and distressed" as he attempted to hide his tears under his white baseball cap. "We came into the Leaky Cauldron at the exact time as them so their security was in the process of moving people out," said the eyewitness. "They just walked in and sat down at a table while their security got to work. They ordered a couple of butterbeers."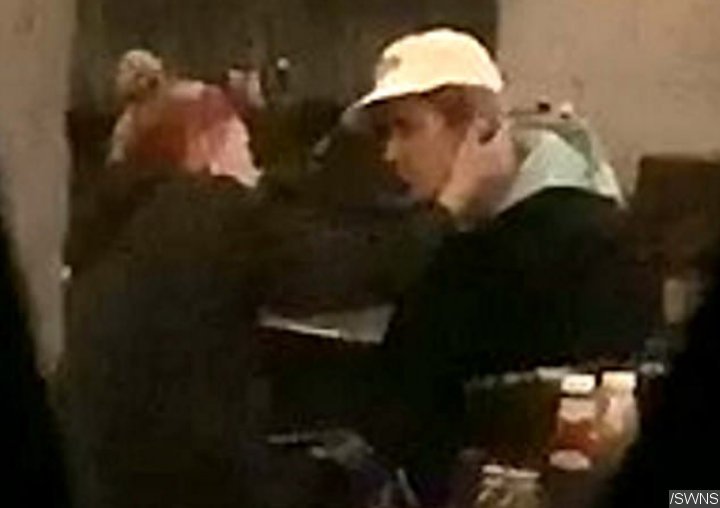 Hailey Baldwin appeared to wipe his tears away.
It was also said Justin's security team cleared out the bar shortly after 11:15 P.M. to give the pair much-needed privacy.
It remains to be seen why Justin broke down in tears, but it was not the first time that the singer was unable to control his emotional in public. When asked about the previous photos of him crying, the Biebz simply said, "You got good days and you got bad days, it's not real if it doesn't have any bad days."