Jailed Bill Cosby Marks 82nd Birthday With Bible Message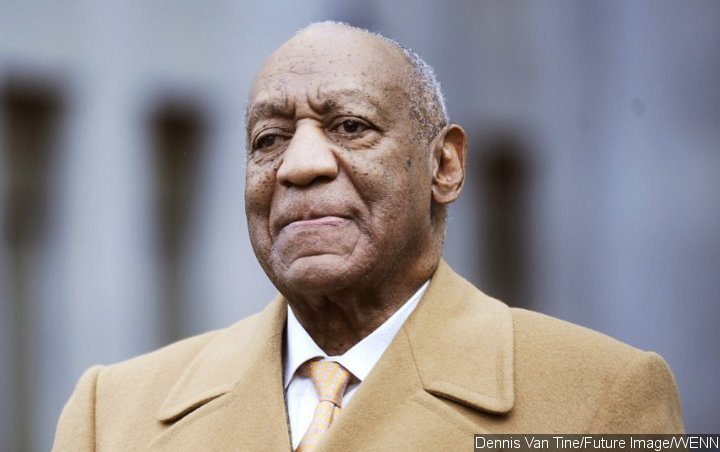 Thanking family, friends and fans for their well wishes, the disgraced star of 'The Cosby Show' urges all men to be 'great fathers, great American citizens and great husbands.'
AceShowbiz –
Bill Cosby took to social media to mark his 82nd birthday on Friday, July 12.
The embattled comic is currently serving a three-to-10-year prison sentence for allegedly drugging and assaulting Andrea Constand in 2004, and during his second trial last year (2018), actresses Louisa Moritz and Angela Leslie and five other women also accused him of sexual misconduct.
Taking to social media from behind bars, however, the disgraced star took time to mark the occasion, writing, "I would like to thank all of my friends, supporters and family members for wishing me a Happy 82nd Birthday."
He went on to suggest that his fellow inmates at SCI Phoenix, a maximum-security prison in Pennsylvania, asked him, "Mr. Cosby – is there anything special you would like for your birthday?", and promptly shared his response with fans.
"I politely replied that the greatest present for me is: 1 Corinthians 13:11 – When I was a child, I spake as a child, I understood as a child, I thought as a child: but when I became a man, I put away childish things."
The post, which includes a photo of the comic – who used to be known as 'America's Dad' – concluded with the message, "To all men… it's a time to be Great Fathers, Great American Citizens & Great Husbands. Man Up & Become Men of Valor."