Gloria Vanderbilt Loses Battle With Cancer at 95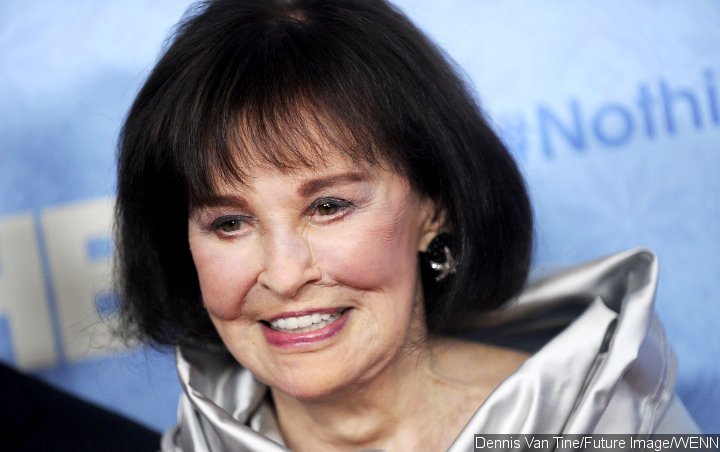 In a film obituary aired by CNN on the day of her passing, the actress and fashion designer's son Anderson Cooper describes her as 'the strongest person I ever met' and 'an incredible woman'.
AceShowbiz –
Author, actress, and fashion designer Gloria Vanderbilt has lost her battle with cancer.
The 95-year-old passed away on Monday morning (June 17).
The sad news was announced via CNN, the news network which features her son Anderson Cooper.
Born in New York City, Vanderbilt grew up in France – the only child of railroad heir Reginald Claypoole Vanderbilt and his second wife, Gloria Morgan.
She was part of a fortune grab following her father's death, which became known as the trial of the century during the Great Depression in America. Her aunt Gertrude eventually won custody of the youngster.
Vanderbilt began her professional career as an actress in the 1950s, appearing onstage in "The Swan" and onscreen in TV shows "Playhouse 90", "Studio One in Hollywood", and "The Dick Powell Show".
She became a fashion icon, appearing on the cover of all the world's great style bibles, a painter, and later a designer, famously creating her namesake jeans in the 1980s.
Her son has narrated a film obituary of his mother's life, which aired on CNN on Monday. He called her "the strongest person I ever met", "an extraordinary mum" and "an incredible woman".