Donna D'Errico Alleges Nikki Sixx Is Looking a Way Out of Paying Child Support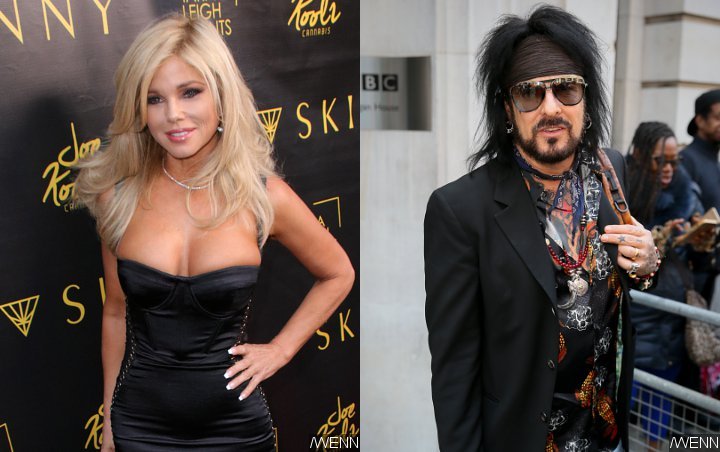 In the papers she submitted to the court, the former 'Baywatch' star accuses the Motley Crue member of owing her almost $25,000 in back child support for their daughter, Frankie.
AceShowbiz –
Former "Baywatch" star Donna D'Errico is suing her rocker ex, Nikki Sixx, for child support.
She claims the Motley Crue star is using creative interpretations of their divorce agreement to get out of paying her almost $25,000 (£19,800) he owes in back child support for their daughter, Frankie.
In court papers obtained by The Blast, D'Errico claims their child support agreement calls for Sixx to pay over $8,200 (£6,500)-per-month in child support until 31 March, 2019 or until his daughter is no longer enrolled in high school.
The actress insists Frankie remained in school after obtaining a certificate of proficiency, and now she wants the support she feels Nikki owes her for April, May, and June. She is asking the court to order Sixx to pay the child support he owes.
D'Errico filed for divorce from Sixx in 2006 after nine years of marriage. She later revealed they split because of infidelity.