Amanda Bynes to Have Medical Debt Lawsuit Against Her Dropped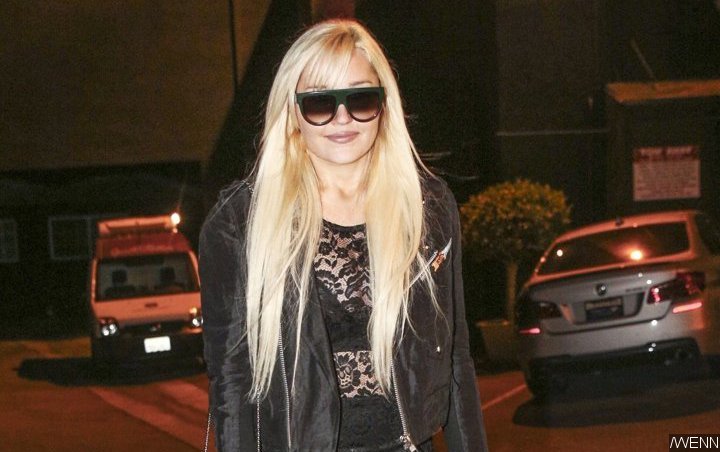 Just one day after accusing the 'Hairspray' star of failing to pay a $2,500 bill for her treatment, bosses at Creative Care, Inc. file documents to have their initial legal action dismissed without prejudice.
AceShowbiz –
Medical officials who had filed suit against actress Amanda Bynes over an unpaid bill have moved to have their case dismissed.
Bosses at Creative Care, Inc. hit headlines on Tuesday, June 11 after accusing the "Hairspray" star of failing to settle an invoice for just under $2,500 (£2,000).
They sued over the bill for treatment allegedly received by the 33-year-old back in February, when she checked in to a Los Angeles-area facility for a one night stay.
However, just a day later, the plaintiffs lodged legal papers in Los Angeles County Court seeking to have the suit dismissed without prejudice, allowing them to refile at a later date, reports the New York Post's Page Six.
It's not known what Bynes was treated for, but in March, she was alleged to have suffered a relapse in her mental health battle, reportedly leading her to seek help from addiction counsellors.