Alfonso Ribeiro Ditches 'Carlton Dance' Lawsuit Against Fortnite Maker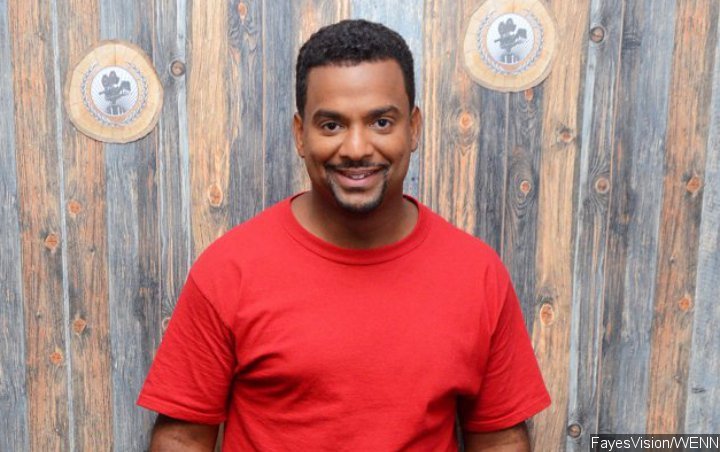 Back in December 2018, the former star of 'The Fresh Prince of Bel-Air' launched a lawsuit against Epic Games for what he believed to be an unauthorized use of his famous dance.
AceShowbiz –
Alfonso Ribeiro has dropped his lawsuit against the makers of the popular game Fortnite over their use of the 'Carlton' dance.
According to court documents obtained by The Blast, "The Fresh Prince of Bel-Air" star is dismissing his lawsuit against Epic Games, which he filed in federal court last year (2018).
The star was suing bosses at the gaming company, claiming they used the Carlton dance, which was named after his TV character Carlton Banks, in the game without his permission. The dance is called the Fresh emote in Fortnite, but it is very similar to Ribeiro's moves.
"This action is dismissed by the Plaintiff(s) in its entirety," the documents reportedly state.
Ribeiro's case was weakened when his attempt to trademark the dance was denied by the U.S. Copyright Office.
He is the second star to sue over Fortnite's dance routines – rapper 2 Milly recently filed a suit too, claiming his viral "Milly Rock" dance was stolen and renamed Swipe It for use in the game, in which players can purchase various moves for their killer characters.